E-commerce




Accounting Services 

for
Our Services
We do all the accounting, so you can grow your e-commerce business.
Become a top seller of your products
Be a hero to your customers and let us do the accounting work. Get to the top by doing what you are doing best. Our services are designed to liberate you and your team from any number-crunching and paperwork. We are experts in building relationships and making numbers work for e-commerce sellers.
Our Partners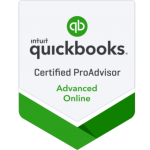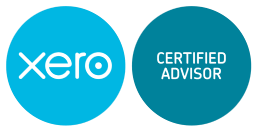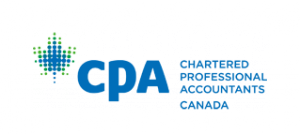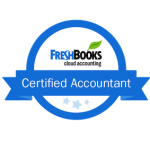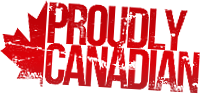 Faster Communication
Communicate with the speed of light with your CPA from any place in Canada. Thanks to technology collaboration and client meetings have never been easier.
No Overhead
No need to pay for fancy offices and mahogany desks. The information is shared instantly using web applications. Digitized processes allow us to serve your accounting needs instantly.
Save Time
Gone are the days when you travel through the city to meet your accountant. Don't waste your time in traffic and waiting lines. Get help and information when you need it the most.
Learn more about us.