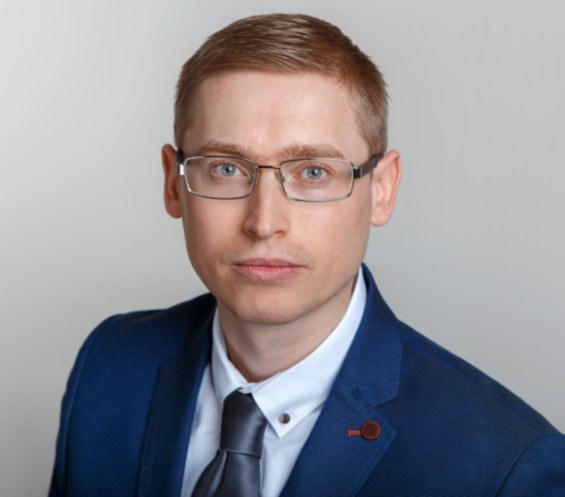 Accounting Services for E-commerce Sellers
Hi Canadian Amazon, Shopify, and eCommerce sellers!
Times have changed. The business environment is no longer about selling products, it's about applying technology. It's not about providing services, it's about understanding your customer. It's not about driving sales, it's about serving the niche.
Does it sound like your business? Are you in the business of selling products, fostering creativity and building relationships? Isn't that the only source of value in today's digital economy?
We understand your day-to-day challenges. Striking the right note with customers is not easy. Funding seems to be always short. Finding good employees and partners is a time-eating exercise. Your friends and relatives do not have a slight understanding of what you are working on.
21st Century Approach
We believe that day-to-day accounting should not be part of your challenges. Finding a good accountant who speaks the language of e-commerce is not easy. Most CPAs are old-school who have been left behind by technology.
That is the gap we fill.
We provide online accounting and advisory services to the new generation of eCommerce businesses.
Like many of our clients, we don't have an office. We are enjoying the freedom provided by entrepreneurship and technology. Our virtual accounting services allow our clients to consult with us at every step of the way.
Our clients enjoy access to expert tech-savvy accountants who know how to speak the language of entrepreneurs, startups, and agencies.
Most importantly, we provide ongoing advice based on the data that we capture in the information systems. The data helps our clients to be in the know about their revenues, expenses and tax liabilities at any given time.
Bright Future Ahead
I believe in the digital economy. The internet is the ultimate equalizer and provider of opportunities to those who want to achieve great things in life. In the age of information overload, it is the matter of survival to get the right advice for your business.
In fact, studies found that businesses who continuously work with an accountant in this day and age have 89% more chances of survival.
We want you to build great things. We want you to be that business.
Start your journey by exploring our services or contacting us to discuss your needs.
Boris Baranov, CPA, CGA
Managing Partner at Baranov CPA Professional Corporation